A part of R

andomly Substituted

β
-Cyclodextrin

Derivatives

offered by Cyclodextrin-Shop are depicted below. For a complete listing of the derivatives offered in this section, please review our

Catalogue.
Nonionic derivatives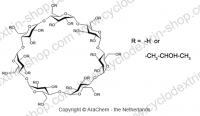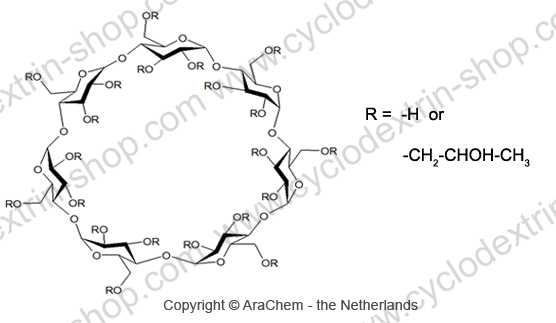 Pack size - Pricing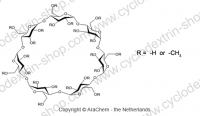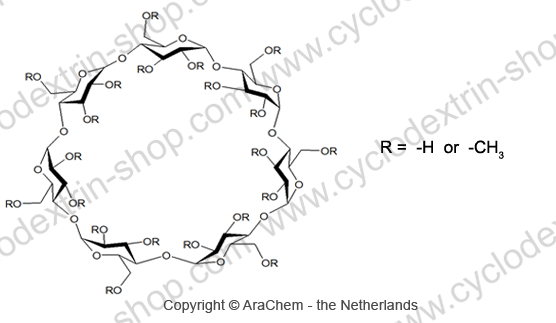 Methyl‐beta‐Cyclodextrin, RAMEBCD Bio-Reagent
Product Name

  :   Methyl-β-Cyclodextrin

Cat. Number

  :   CDexB-076/BR

CAS Number

  :   128446‐36‐6

Molecular Formula

  :   C42H70‐nO35.(CH3)n

Average MW

  :   ~ 1310

Availability

  :  

In stock
On-demand pack size is available without surcharge.
This Product is available in multi-kilograms pack size, please inquire at request@cyclodextrin-shop.com.
Pack size - Pricing
Ionic derivatives